Happy New Year 2023!
May Peace Prevail on Earth
---
Updated in ToruSugita.Net
---
Through May 11, 2023

Diablo Valley College Library presents San Francisco Poster Syndicate exhibition organized by Art Hazelwood.
This exhibition is in conjunction with their lecture and "Print In Action" event on April 26 (2:30pm) at New Art Complex. More info to Come.
---
David Avery, Holly Dowing, Ellen Heck, Genevieve L'Heureux,
Eileen Macdonald, Sarah Newton, & Toru Sugita
January 14 - August 12, 2023
Reception: Saturday, Feb 11th, Noon ~ 3pm
Arc Gallery
1246 Folsom Street
San Francisco, CA 94103
Wed&The 1-6pm & Sat 12-3pm
Webpage
---
One-day Workshop at Arts Benicia

---
Toru self-published catalogue
Toru Sugita - Wandering
Works ~ 2015
Available at lulu.com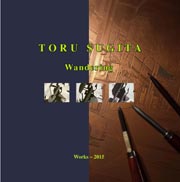 revised version
---

Floating Lanterns & Golden Shrines
Celebrating Japanese Festivals
Text by Rena Krasno, Illustrated by Toru Sugita

$19.95


Pacific View Press
---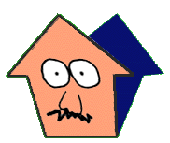 BACK TO TORU HOME PAGE